Intermediate Samba Choreography Course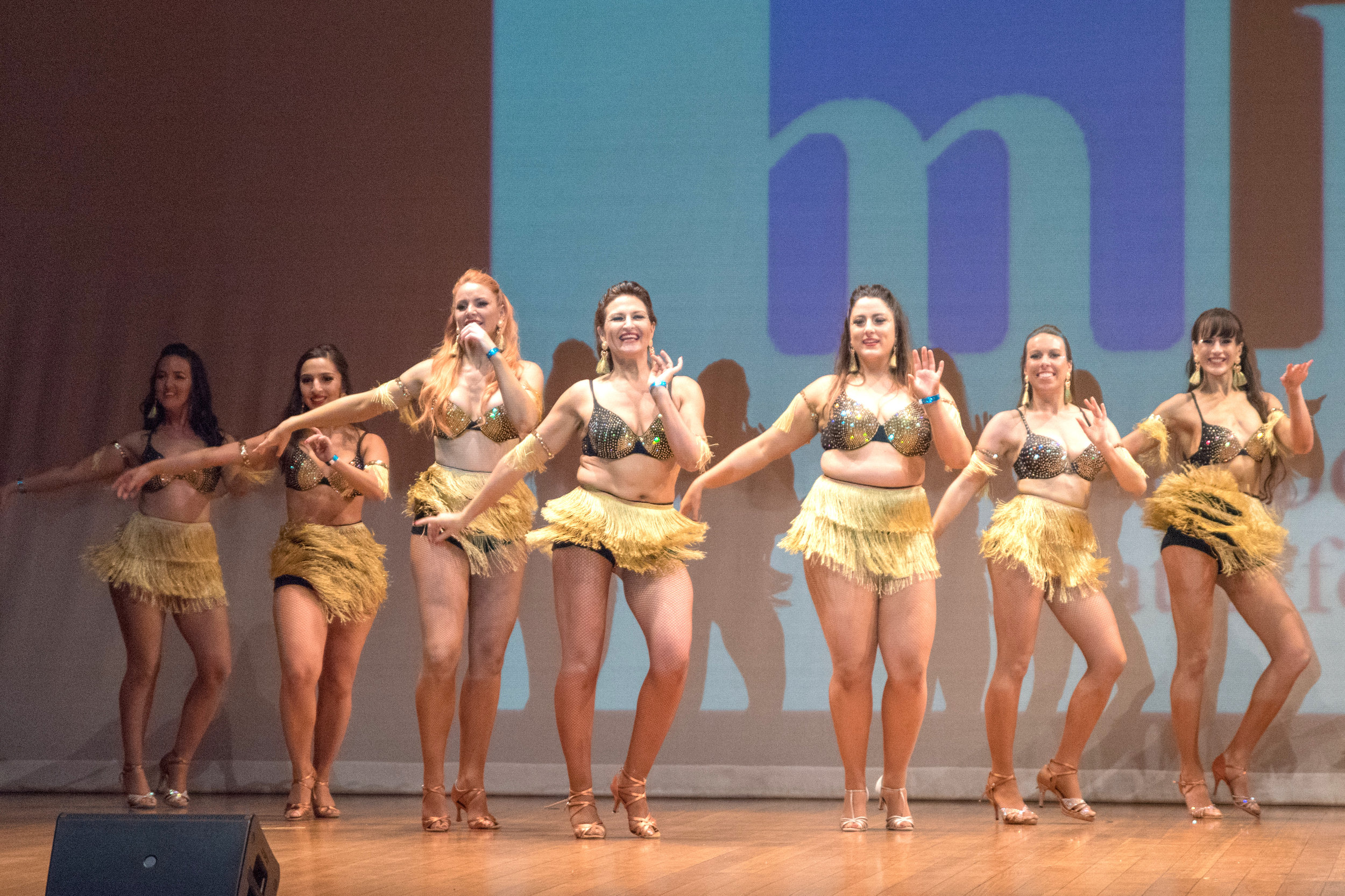 Intermediate Samba Choreography Course
Fisica Dance Intermediate team is suitable for samba dancers who are proficient with the basic samba step to speed and can follow class choreographies in the Monday night intermediate level drop in classes.
Schedule
We start training first week of May.
Training sessions will be on Wednesday nights for 9 weeks at Elevator Studios in Sth Yarra from May 1st - June 26th from 8.15pm-9.30pm plus an additional Sunday morning rehearsal in Sunday June 16th 11.30am-1.00pm
This choreography will be used as the competition routine for the Word Salsa Solo event in Brisbane December 2019 and performed at other local events throughout the year.
Attendance
You must attend a minimum of 8 out of 10 rehearsal, and if you miss any classes it is your responsibility to catch up on missed content. You must also attend the technical rehearsal which will probably be held around 4 pm on June 29th.
Pricing
The Performance course is $240 - payable up front via purchase through link below, EFT transfer or in 4 fortnightly installments of $66.00 via ezy debit (please contact us for more info on this option)
Costumes will be an additional cost price T.B.C. For further information please contact sophie@fisicadance.com